Bmail - CEO Greg C..... and CEO Jesse G... 2/26/16
Bmail - Biff,Bowie and Iman 2/25/16
Bob Dylan helps Biff Rose kill Randy Newman in the showbiz sense. Randy asks Biff "Why are you so happy?" Bob says "It ain't no use to sit and wonder why, Randy-babe, if you don't know by now."
For the
FINAL SOLUTION
to Randy Newman,
the jews and the State of Israel,
CLICK HERE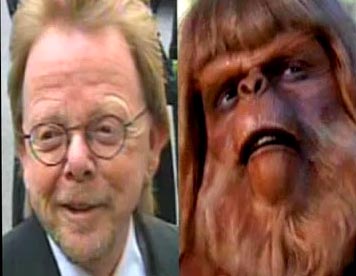 Click here for
Paul Williams: I'll Walk Away
Starring Randy Newman and David Bowie
The Cyber Wars in America Start Here!

The Black Slave Uprising
Biff's Album
The Night Wigguh
and the Nippie Higger
with naked Natalie and the Black Cross
Click here for Biff's latest hit
"Lady Hitler and the Dykes.
Meg and Jenny in the Dirt"
Recorded at Flabby Road Studios,
Saint Simons Island, Georgia
Sound engineer: Michael Dyke
Click here for the incendiary writings that
got Biff bard from Mojo's Coffehouse

Click here for Biff's
Rock & Roll Band
with the greatest rhythm section on earth...
NO ARGUMENTS. (And none will be tolerated)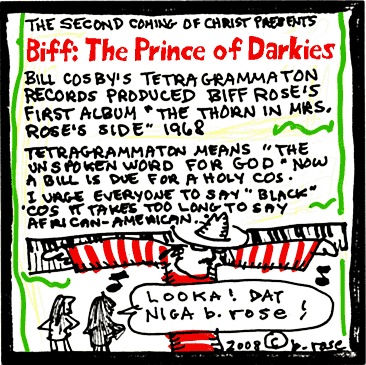 Biff's New Album, Nigabiff
Click here for the final solution to
Bowie, Springsteen and Biff Rose
at Max's Kansas City
He is risen!
On Easter morning 2003, BiffRose.com was bone again. This domain had been held for ransom by cyber - squatters, but now has been rescued like a POW and is safely back in the hands of Biff and his ICONfederates.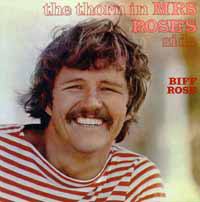 Hear songs from Biff's first album,
The Thorn in Mrs. Roses Side:
Fill Your Heart ...Molly ...It's Happening
Keep up with the
latest breaking news at
biffrose.biz
What happened to Biff Rose Knows Bob Dylan's Nose Blows?
Read Biff's letter to Marc Snegg of Grass Roots Records
How near is the end?
Click here to find out!

Read an article in
The San Francisco Bay Guardian

The Ballad of Rachel Mae
(aka The Ballad of Rachel Tension)
Biff's 12th appearance on
The Tonight Show.
Biff sings Jesus and Mary Magdalene
and wasn't invited back
Biff's latest albums are distributed by
Wascals Wecords and Stuff
The George Carlin Bubble
and the 8th Dirty Word!