contact Biff by email at:biffyoman@yahoo.com
Biff's incendiary facebook page
Order Biff Rose music from Wascal's Wecords & Stuff at (913) 768-7171
---
BIFF ROSE "FILL YOUR HEART WITH..."
Compilation album released on RPM in England spans recording career.
Buy it now Download it now
---
Click HERE to see a video of "Molly".
---
---

CLICK HERE to hear Jake sing
"Twinkle Twinkle Little Star"
with special guest appearance by Emma Rose CLICK HERE to hear Biff's "Katrina Rap"
CLICK HERE to hear "Whatcha Got Tiny Twat"
CLICK HERE to hear "Internet Blues"

---
---
CLICK HERE TO HEAR BIFF ROSE'S LAST APPEARANCE ON THE TONIGHT SHOW STARRING JOHNNY CARSON
WITH GUEST STAR RODNEY DANGERFIELD.
BIFF SINGS "JESUS AND MARY MAGDALENE"

From E-Stir Pa-Raid available from
Wascal's Wecords & Stuff
---
Letter to the President of Wascals Wecords and Dee Wee Deez (click here)
---
---
NEW ALBUM FROM BIFF ROSE

CLICK HERE to order Biff's new cd The Knight Wigguh and receive a free SECOND cd of Biff material designed to frighten all the terrorists.;..a cover so horrible it cannot be shown in public....
the cd closes out Dylan's Bringing it all back home...Biff's is called Bringin' it all black ho'
$20 including shipping.
---
CLICK HERE for ONE NOTE BLUES from Biff's new album Symphony In L
---
CLICK HERE for The FINAL SOLUTION from Biff's The Thorn II
---
PRESS HERE TO PLAY POONTANG FROM THE ALBUM "THE ELIZABETHAN PERIOD"
CLICK HERE TO PLAY THE BALLAD OF RANDY NEWMAN OR
CLICK HERE TO PLAY WE GOES IN THE BAR ON FRIDAY NIGHT WHITE AND COMES OUT SATURDAY BLACK
FROM THE ALBUM "THE KNIGHT WIGGUH AND THE NIPPIE HIGGER"
CLICK HERE TO BUY BIFF ROSE MUSIC

OKAY, AT LEAST MAKE A DONATION.
YOU KNOW YOU WANT TO.
IT'S THE WIGHT THING TO DO.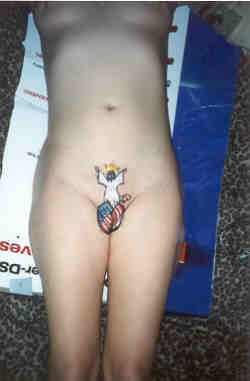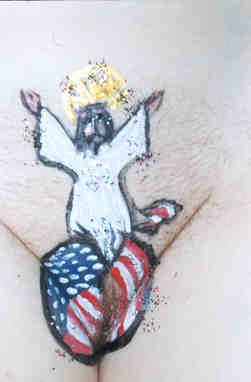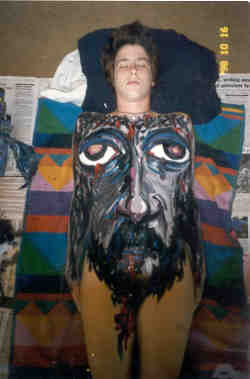 ---
MUSIC
click HERE to listen to Biff
---
VIDEO
Click HERE to watch Biff
---
ON THE WEB
Check out the Biff sightings throughout the web HERE
---
For more Biffy goodness, check out:
Biffrose.com click here
Biffrose.net click here

or contact Biff directly